Family Suite
28 M2
Partial sea view
Private balcony
This beautiful family room offers balconies facing both east and north, providing ample natural light and a breezy atmosphere. The two rooms have connecting doors and measure 28m2, featuring double beds, desks and chairs, private bathrooms and toilets, and a lovely balcony with a view of the forest. In the bathroom, you will find luxurious products from Rudolph Care, which are also available for purchase at the hotel. Check-in to the room is available from 3:00 PM, and check-out must be done no later than 11:00 AM.
Partial view of the Kattegat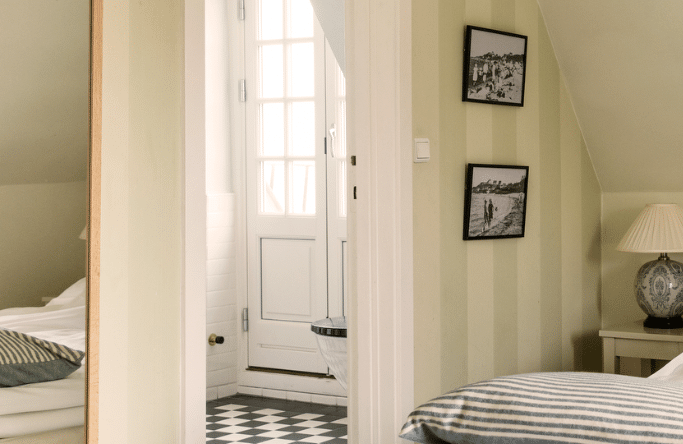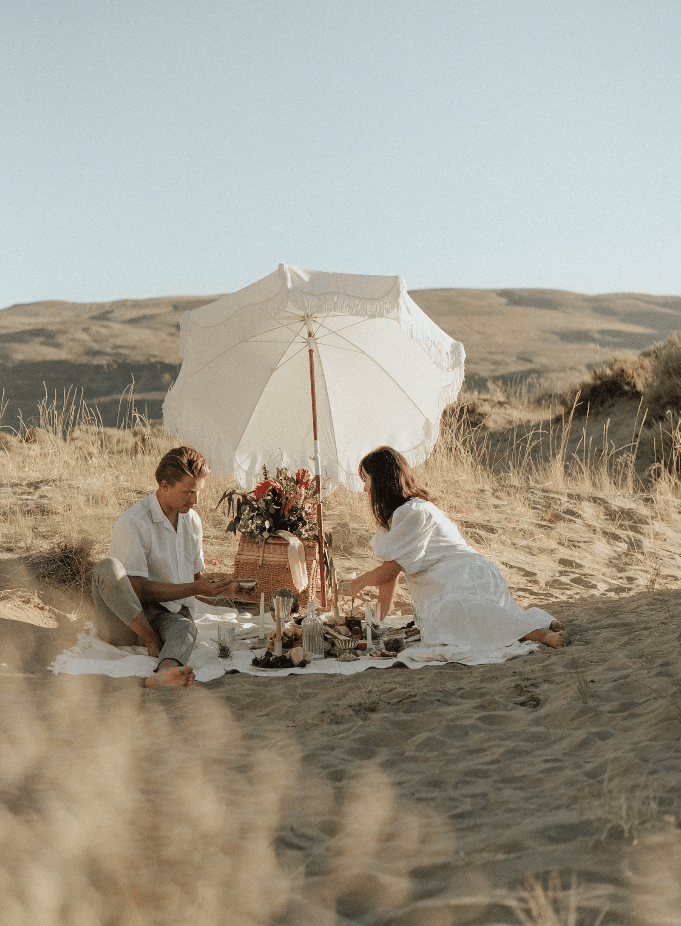 DETAILS
WHAT MAKES IT THE SOURCE OF HELENE
A design experience that is truly personal and curated. With reference from mid-modern Scandinavian designs, mixed with a colonial twist and decadent English eccentricity.