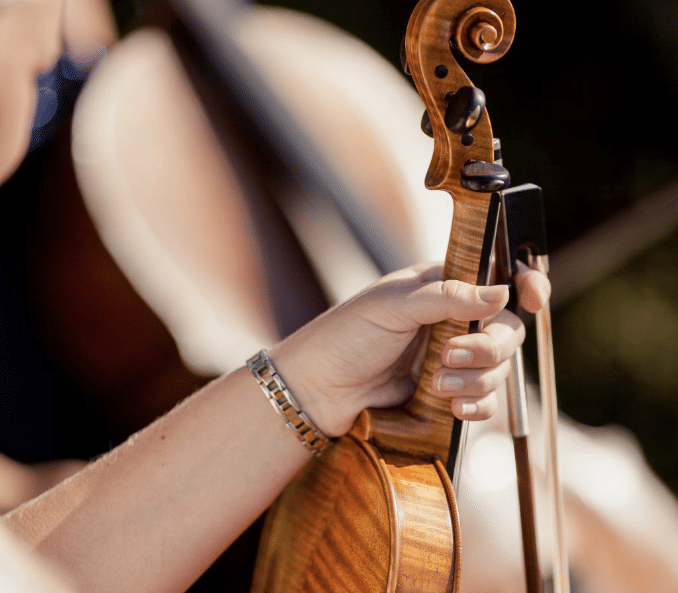 ENHANCE YOUR EVENT
Enhance your event
To diversify your event, gathering, or business stay, you'll have a more engaging experience and a greater appetite for camaraderie and dinner in the evening.
We can offer:
Yoga
Petanque
Sea trout fishing
Underwater hunting
Sauna and sauna infusion
Mountain biking tours
Running sessions
Cooking over open fire
Paddleboarding
Horseback riding
Winter swiming
With your input, we can tailor your program accordingly.
Contact us
Book ENHANCE YOUR EVENT
Thanks for your interest in Helenekilde Badehotel.
---