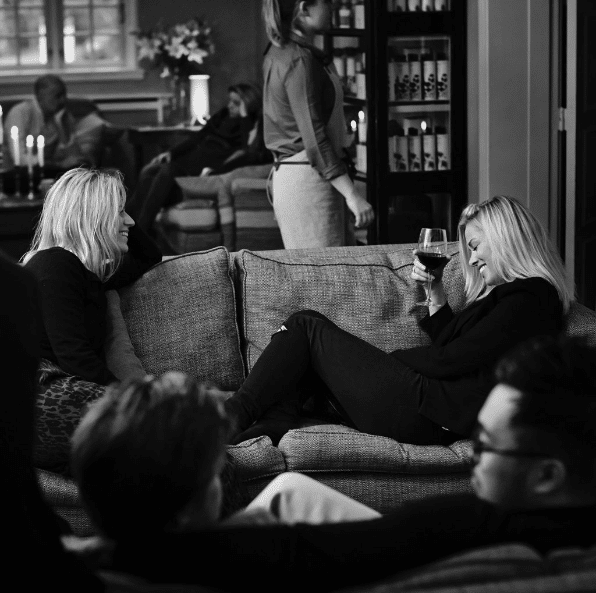 Celebrations at Helenekilde
CELEBRATE AND CREATE MEMORIES
At Helenekilde Badehotel, we tailor parties, celebrations, and ceremonies according to your preferences, and the possibilities are many.
Invite your guests to dinner and a celebration to commemorate birthdays, anniversaries, wedding anniversaries, confirmations, or christenings in beautiful surroundings. From welcome to late-night snacks, we customize a complete solution for the memories you deserve. We are also happy to assist with table decorations, place cards, and the small elements that create a perfect picture because we know that the entire experience lies in the details.
Our bar and lounges play atmospheric music, and if you want to get the dance floor going, we can arrange for bands and DJs. We also have a collaboration with a professional photographer who can ensure that the precious moments are documented. Click here for more information.
Contact us
Book Celebrations at Helenekilde
Thanks for your interest in Helenekilde Badehotel.
---