Concierge
The essence of Sanders
Special moments do not necessarily need a special occasion. Let us help you make the most out of your stay by arranging curated experiences – both in-room and in our beautiful city.
Sanders is located in Copenhagen's historic district, just minutes away from cultural and historic landmarks. The hotel is also within walking distance of Copenhagen's top shops, galleries, street food vendors and gourmet restaurants.
Contact us
Contact for booking
reservations@hotelsanders.com
+ 45 46 40 00 40
Based on your personal needs and preferences
Book airport transfer
Thanks for your interest in Helenekilde Badehotel.
---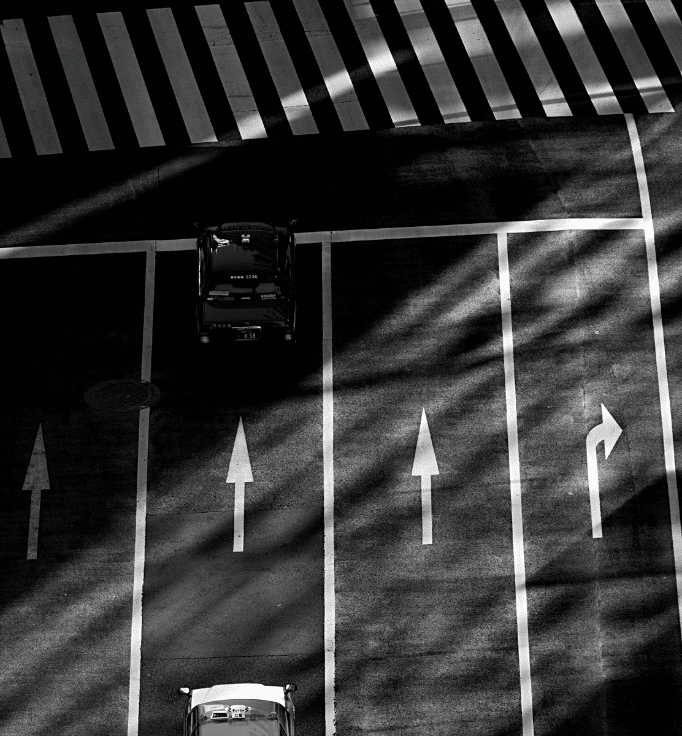 Private transfer
To ensure your arrival at our home is as comfortable as possible, we offer our airport transfer service. A Mercedes S-Class will pick you up at Copenhagen Airport and take you directly to our front door, where we will give you a warm welcome. The car accommodates two guests.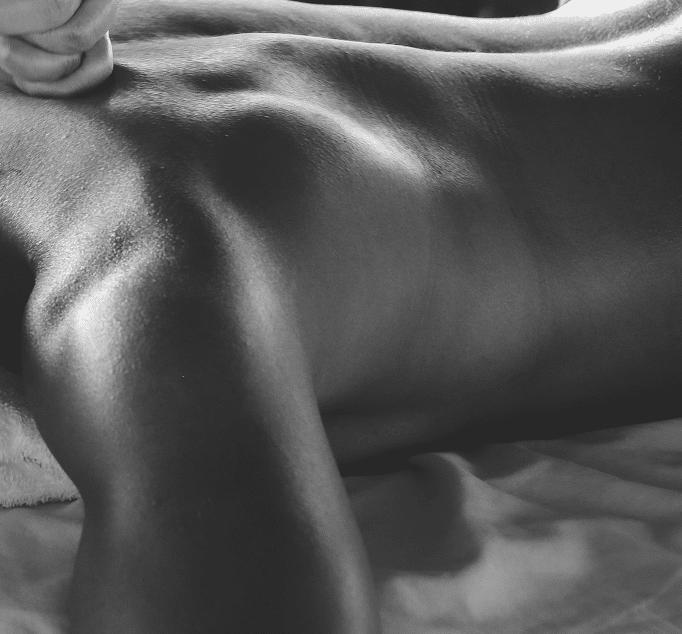 In-room massage
Relax after a long flight and indulge in an in-room massage to unwind after an eventful day exploring the city.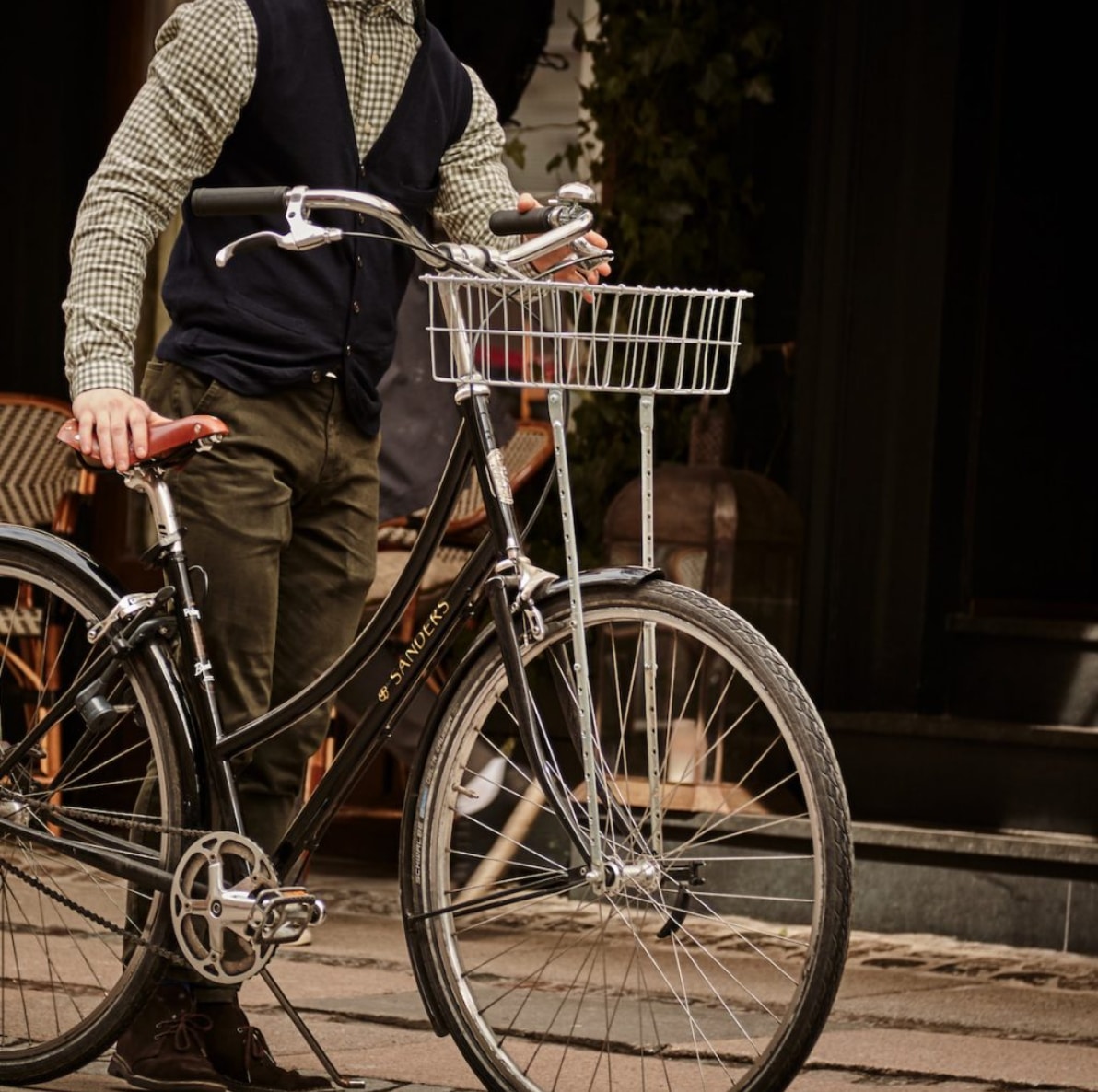 Bikes
We can prepare a picnic basket for you and lend you our bikes so that you can easily get around between the shows. Please note that bike availability at our home is subject to availability on a first-come, first-served basis. You can rent one of our Sanders Bikes for 175 DKK per bike per day.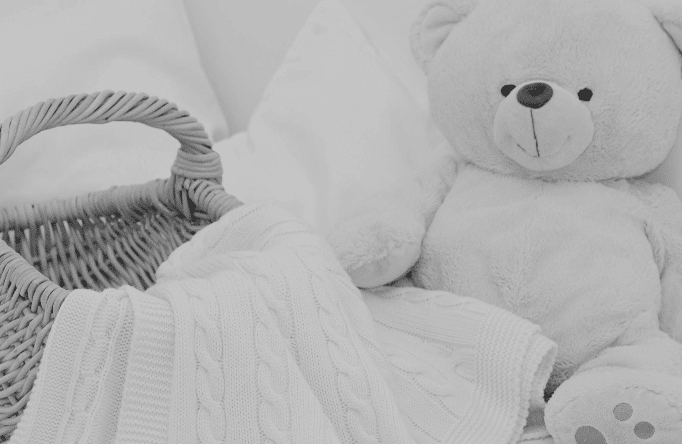 Nanny & Manny
Sanders nanny/manny will make sure your children has a joyful time during the stay with us.